Sid and Hazel Dillon Tennis Center
Located on 28 acres north of Nebraska Innovation Campus, the new Sid and Hazel Dillon Tennis Center was completed in the summer of 2015. The Dillon Tennis Center was part of the $20.4 million Nebraska Soccer and Tennis Complex, which also includes Barbara Hibner Soccer Stadium.
The tennis center features six indoor courts with superior lighting and second-level seating that allows fans to watch every match. A total of 1,400 permanent seats are available in the combined indoor and outdoor areas for tennis.
The new facility is located on the east side of 14th street just south of Cornhusker Highway in the heart of Lincoln, with convenient access from campus, downtown, Cornhusker Highway and I-180. It also includes free parking for 600 vehicles in the adjacent lot on the southeast side of the outdoor courts.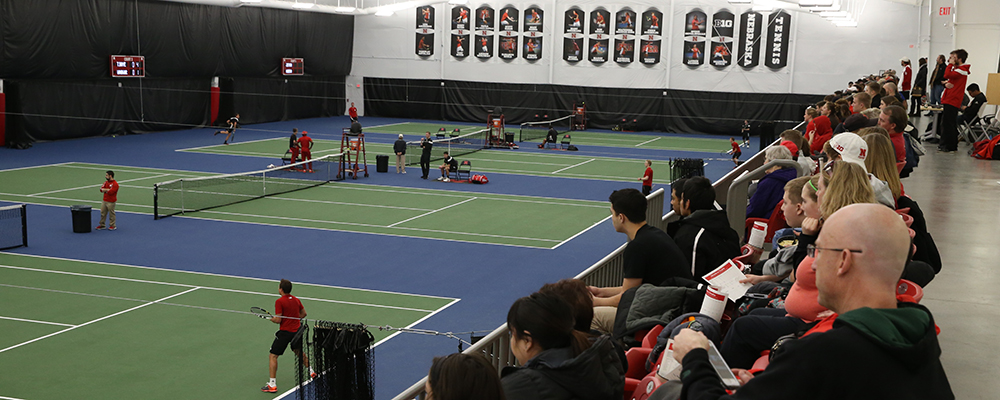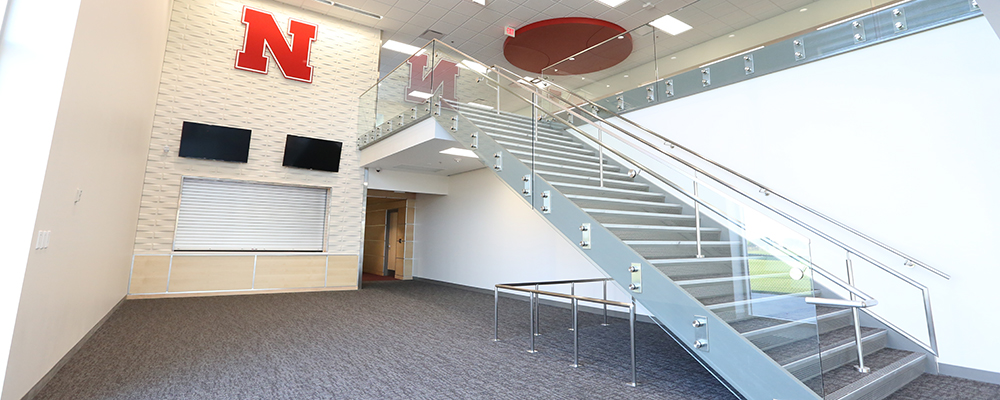 Outdoor Courts
The Sid and Hazel Dillon Tennis Center provides Nebraska men's and women's student-athletes with some of the nation's best competition and practice facilities. The tennis facilities include 12 lighted outdoor courts with a central walkway that allows fans to watch action on all 12 courts simultaneously.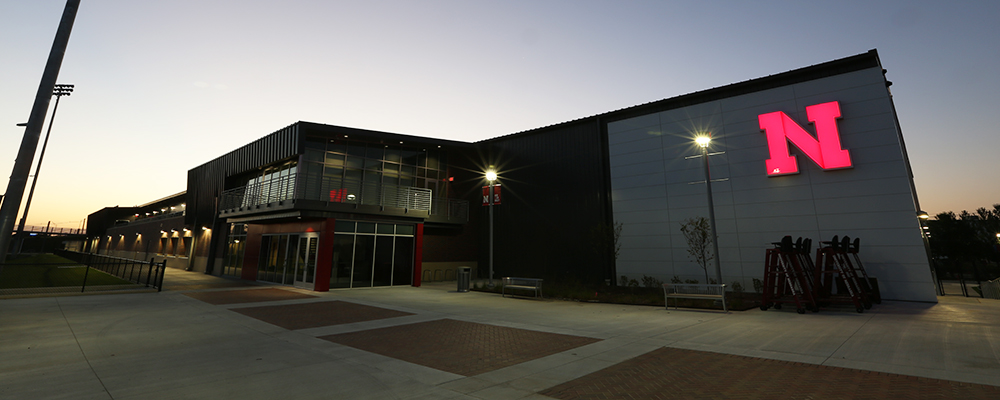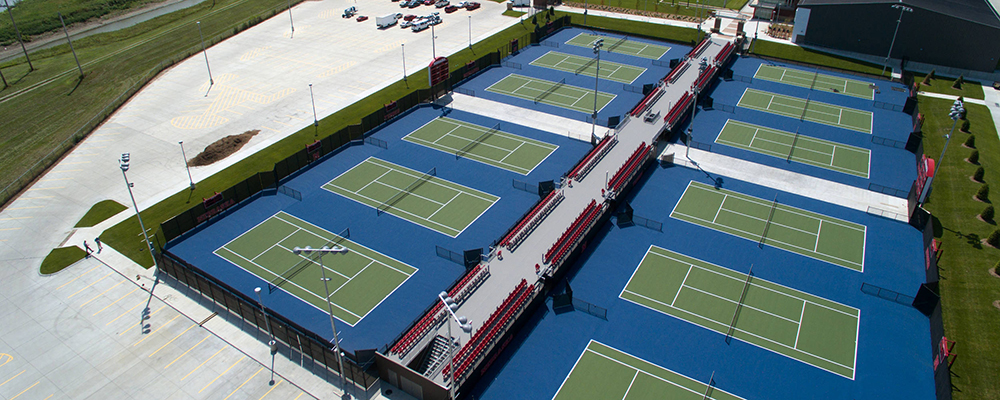 Locker Room
The indoor facility includes offices for Nebraska's men's and women's tennis coaches and outstanding locker rooms for the student-athletes. Conference and meeting rooms, athletic medicine areas and other convenient common areas are also available for coaches and student-athletes.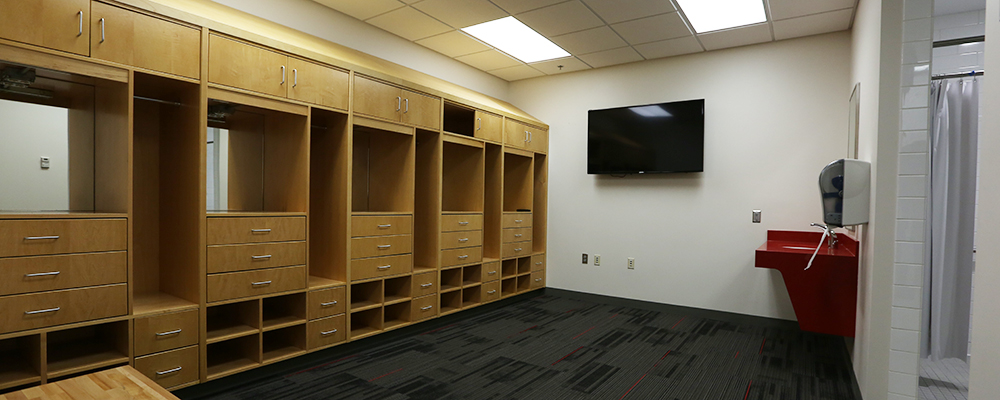 Directions
Sid and Hazel Dillon Tennis Center: 2400 N Antelope Valley Pkwy, Lincoln, NE, 68521